Leisure World

Looking for some terrific family fun? I recommend Leisure World in Kirksville Missouri.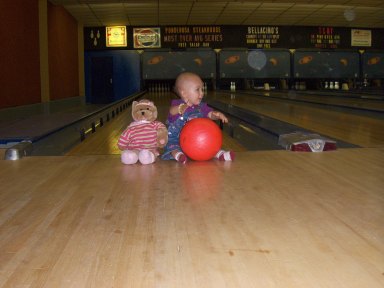 My Mom and Dad and Grandma and Grandpa all bowl at Leisure World. They love it. They say all you got to do is take this ball
| | | |
| --- | --- | --- |
| pick it up and roll it down that big hall way behind me. | They call it a 'lane' | When the ball gets to the end, |
it knocks over those big things down there called "pins". It is great! I love to hear everyone cheer when those pins fall down.


Well, my ball is gone. The pins are standing up again. I think I got a strike on my first roll!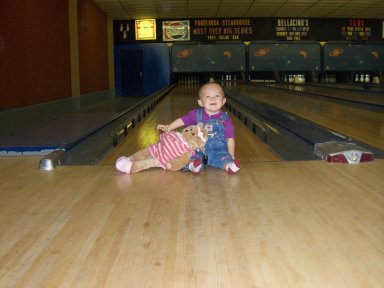 and now it's your turn.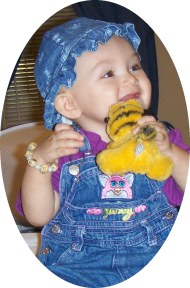 Be sure to bring your friends!


Opens at 5:00 p.m. 2310 East Illinois
Tuesday - Sunday 660-665-7764
Join a league and make new friends.
Also has pool, arcade games, snack bar, and bar.