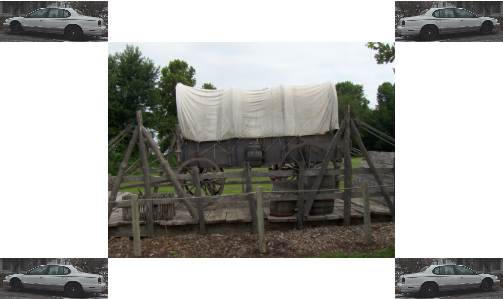 Info for Registering Your Vehicle



You can request a paper called "Out-of-State Drivers License Transfer" with all the details from the office in the Jim Sears Technical Center, on Highway 6 East (phone number 397-2522). This is a brief summary of that paper.


Drivers' License Transfer if you are Moving in from Out of State



US Birth Certificate, US passport, Certificate of Citizenship, Naturalization, or Birth Abroad


Proof of Identity: Social Security Number or letter from SSA regarding the status of your Social Security Number If you had a name change, you will need one of these- UP Passport, Social Security Card or Medical Card, Certified Marriage License, or Divorce Decree, Court order, or Adoption Paper (or Amended Birth Certificate)

Proof of Residency
Recent utility bill, voter registration card, bank statement, government check, pay check, property tax receipt, housing rental contract of current residence, mortgage documents of current residence, official letter or document form another state or local government agency on agency's letterhead or with official seal (issued within previous 30 days), letter or documentation from postmaster.




New Resident & Registration Requirements



You have 30 days to title your vehicle after becoming a resident of Missouri.
Documentation to apply includes:

ownership document - Title or Registration Certificate.


form signed "Application for Missouri Title and License (DOR-108)


Current insurance identifaction card or proof of financial responsibility


Proof that your vehicle taxes are paid


Missouri safety inspection less than 60 days old


ID number and odometer inspection

Sales tax on vehicles is 4.225%, plus local sales tax on purchase price minus trade-in. Other fees include: title fee ($8.50), registration proccessing fee (based on taxable horsepower or weight of vehicle), title registraion fee ($2.50), Registration processing fee ($3.50/1 year or $7.00/2 years), and if you want a "quick title" $5.00 more.



Return to Welcome Neighbor