Corn Festival 2007 Cars
The KC Cruisers 8th Annual Car Show Was held September 8, 2007. The categories included:
Original Cars & Trucks 0-39, Original Cars 40-59, Original Cars 60-69, Original Cars 70-85,
All Cars 86-99, All Cars 2000-UP, Street Rods to 48, Street Machines 49-60, Street Machines 61-70,
Street Machines 71-85, Original Factory Muscle 64-72, Corvettes 53-82,
Corvettes 84-UP, All Pro Street, 2 Wheel Drive Trucks, 4 Wheel Drive Trucks, Mini Trucks,
Unfinished, Motorcycles, and Special Interest. Below are just some of the cars and trucks that were entered.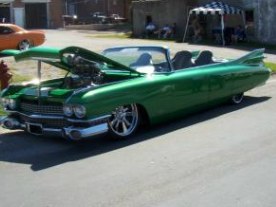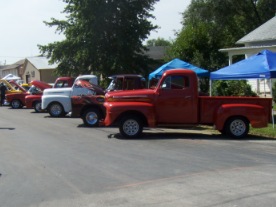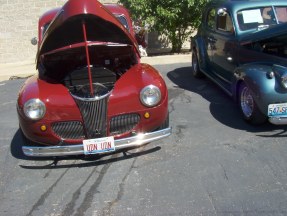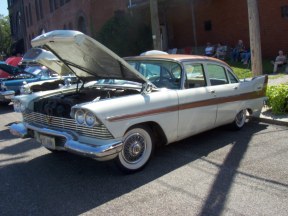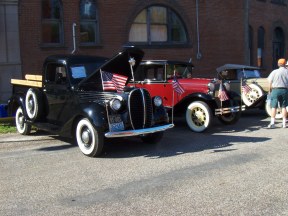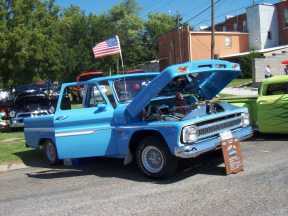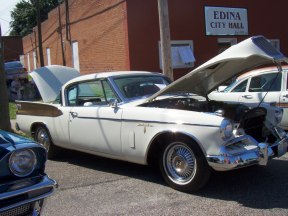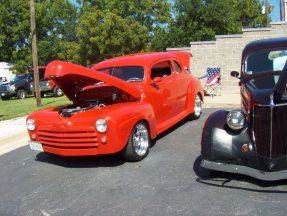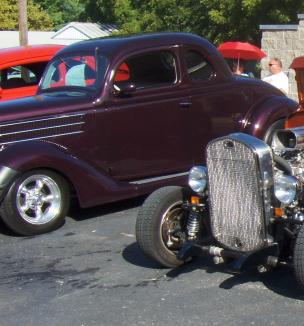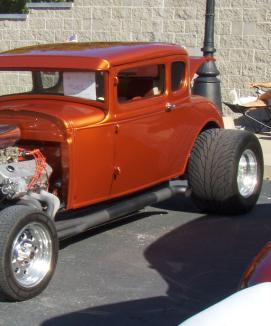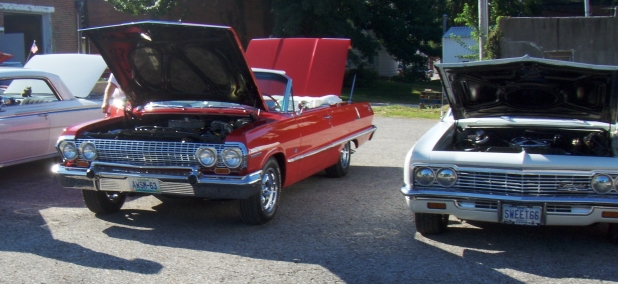 Click here to see my favorite car.

Click here to return to the Corn Festival 2007.