The veterans of the Veterans of Foreign Wars Post 4822 led the parade starting at aproximately 10:00 a.m. on September 8th in Edina at the main intersection Highway 15 and Highway 6 (LaFayette and 1st Street).
The streets were lined with people for blocks around to see the parade, coming from several outlining communities.
Followed by the Boise High School Eagles Band.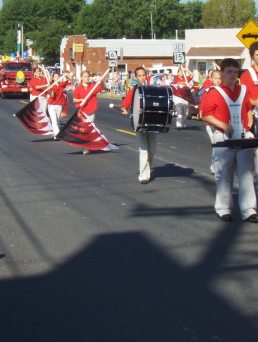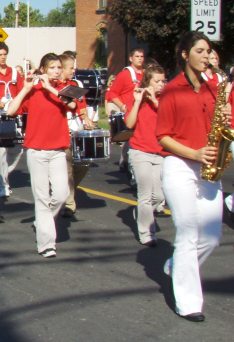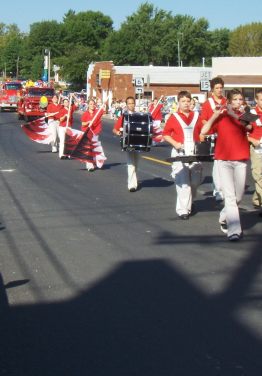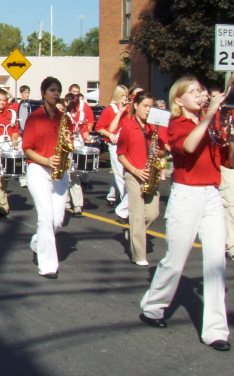 Next, Fire trucks followed: Baring-2, Knox City & Rural, Edina # 1, Knox County Rescue, and Hurdland. Only one of the fire trucks are represented here.

The Grand Marshalls of the parade were Delbert and Jeane Hawkins.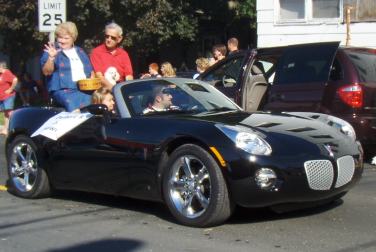 To follow are photos of most of the parade entrants as they passed by. To shorten the page, the remaining tractors were omitted. However, you can go to the first tractor and click on it to see a page of the tractors. There are many photos there, so you might like to take a break while the page is loading.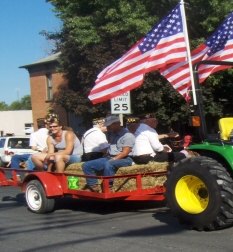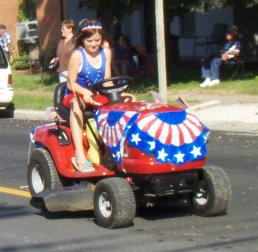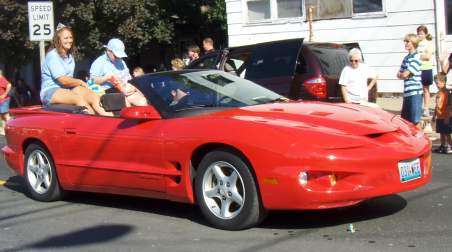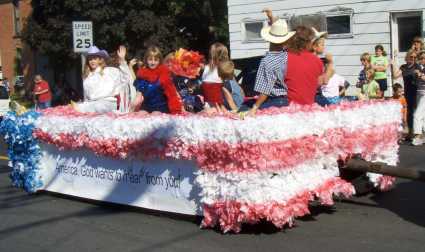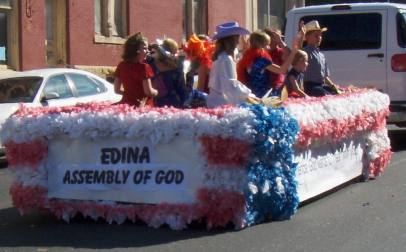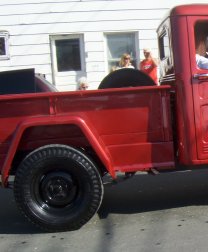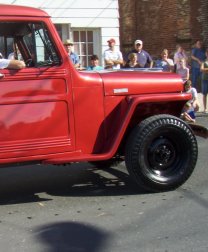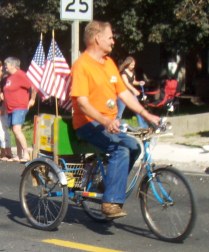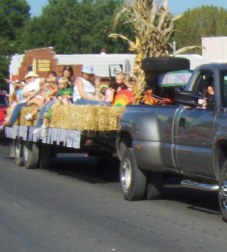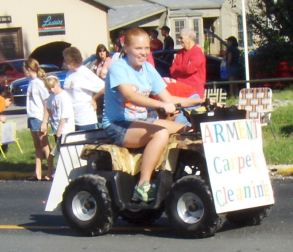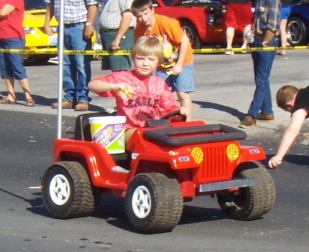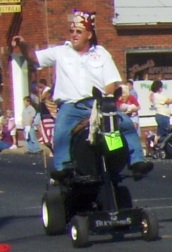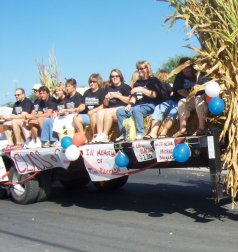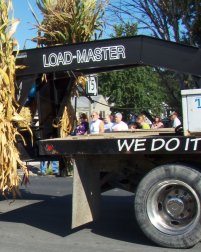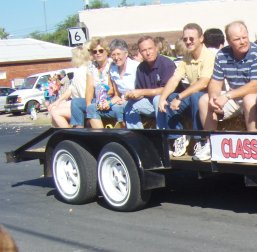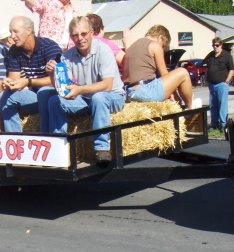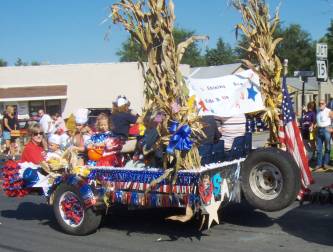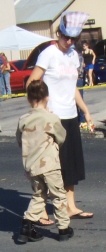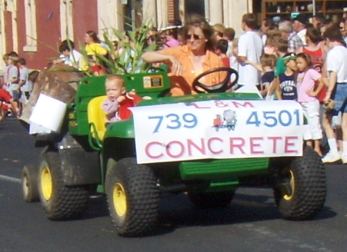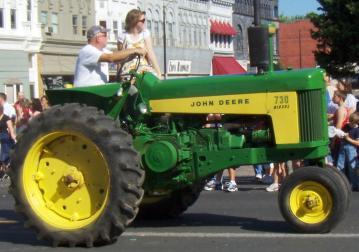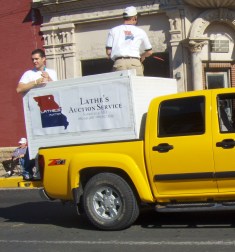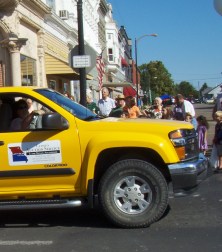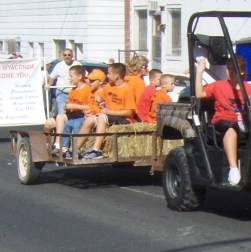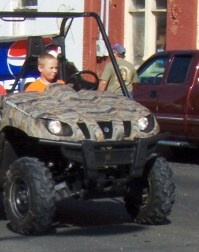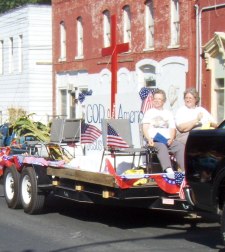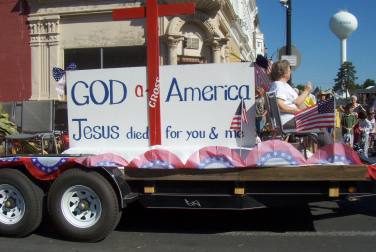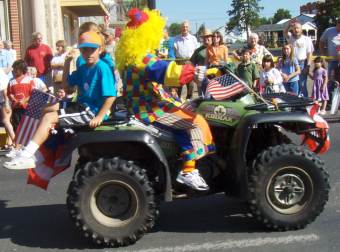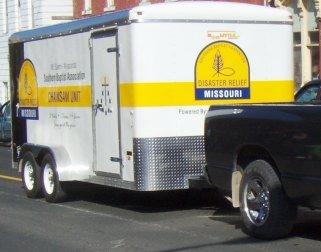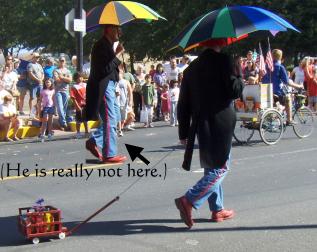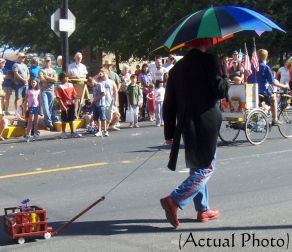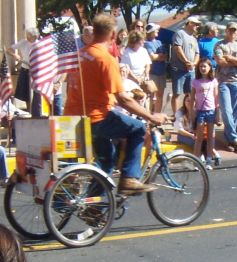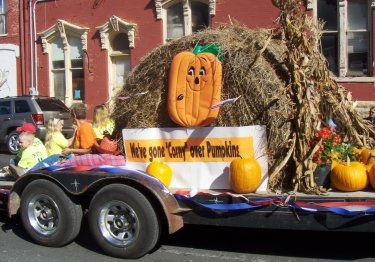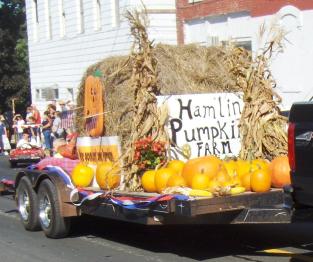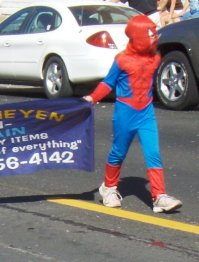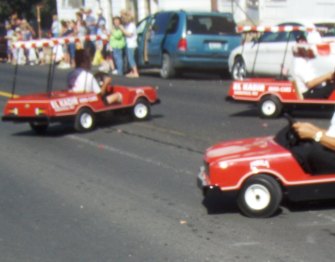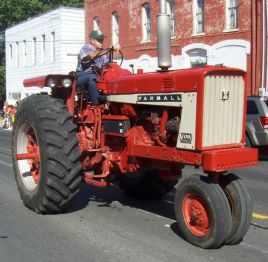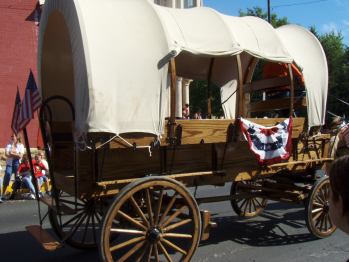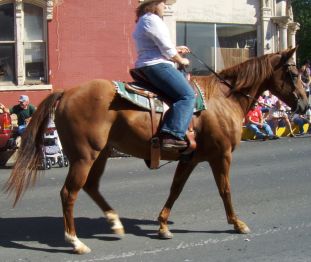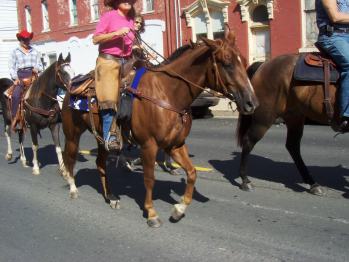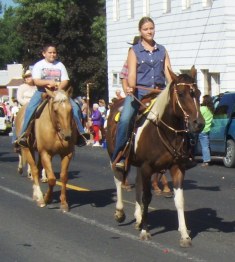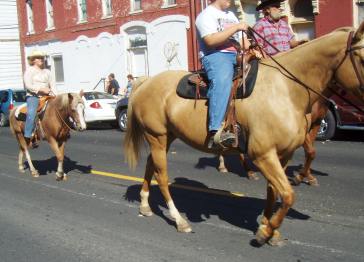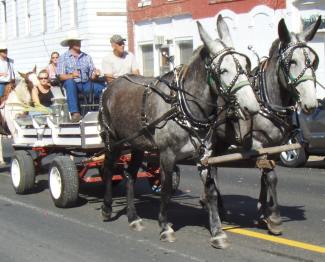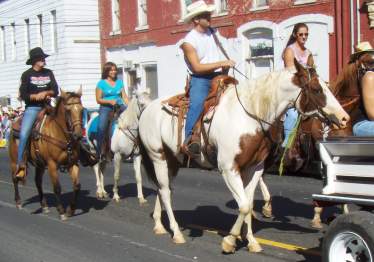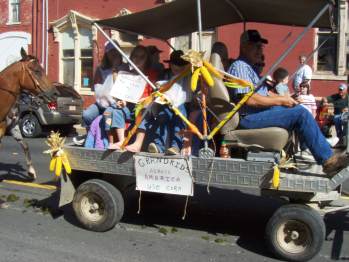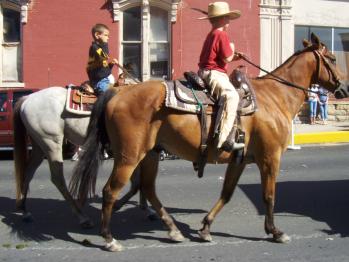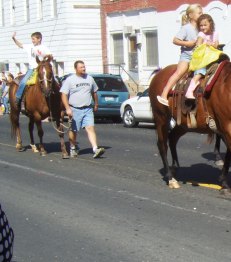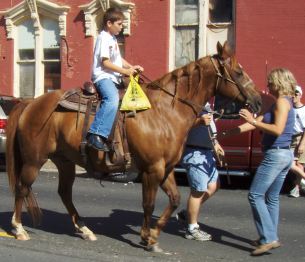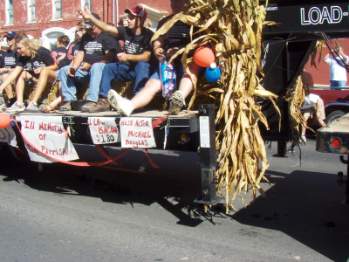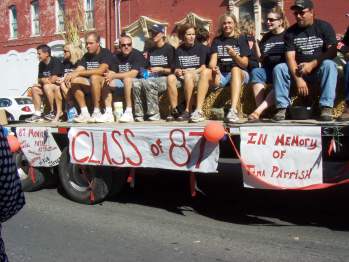 Click here to return to ″Corn Festival″.

Click here to return to ″Events″.